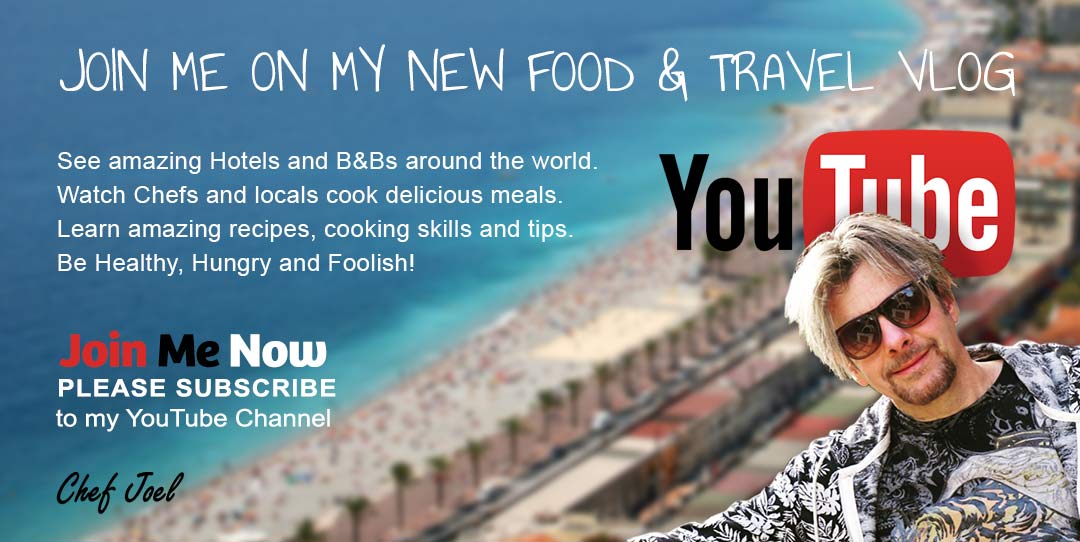 WATCH THE ITALIAN SERIES
If you enjoy travelling as well as great food, then please watch my vlog series.  I will be producing many more food and travel vlogs in future, so please subscribe so you don't miss out. I will be demonstrating different styles of foods and recipes that are still easy to follow so you can cook them at home.  You will also see amazing hotels and B&Bs plus travel tips to inspire you to travel.  Watch the Italian series now and stay tunes for the next destination.
Please click the YouTube link to subscribe.
<